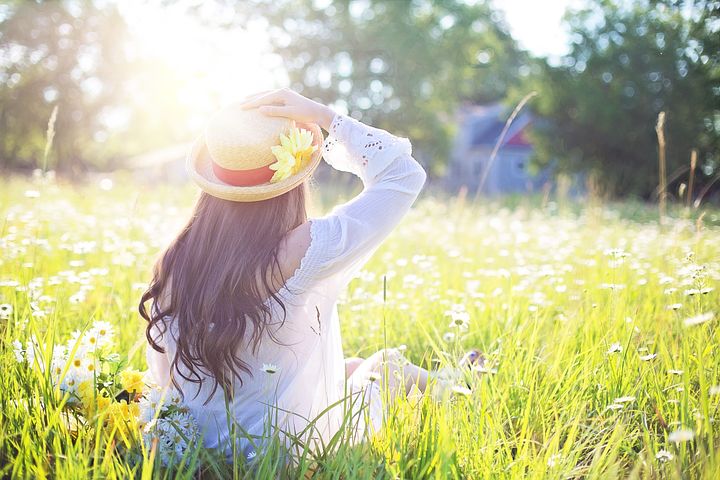 "Spring is a time to find out where you are,
who you are,
and move toward where you are going."
~ Penelope Trunk
Tuesday, March 20th, marks the beginning of spring. The first day of the new season, where the hours of daylight and darkness are perfectly balanced, celebrates the return of increasing light, warmth, growth and renewal.

The beginning of spring encourages us to shed old layers, habits, and things that no longer serve us and to embrace our inner light. It is a time of transformation; a time to unfold your wings and fly.
Set new intentions and see what steps you can take to manifest your dreams.
To celebrate the beginning of spring, please come and join us for our
Spring Equinox Yoga class
on
Tuesday, March 20th
10.00 – 11.00 a.m.
Drop-in fee: $15
Please share this invitation with your friends and email me to reserve your spot.
I look forward to celebrating the beginning of spring with you!
Wishing you and yours a very Happy Spring!
Many blessings from my heart to yours,
Tanja
———
Tanja Alexandra Kern