Welcome to Mendocino Healing!
Balance your Life.
Discover Optimal Health and Wellbeing.
Make your appointment today and start your way to living a healthy, happy and harmonious life!
The rhythm of the body,
the melody of the mind &
the harmony of the soul
create the symphony of life.
                 ~ B.K.S. Iyengar
Save $25 Off Orders $100+ with Free Shipping using coupon code 25OFF100 at Manduka.com!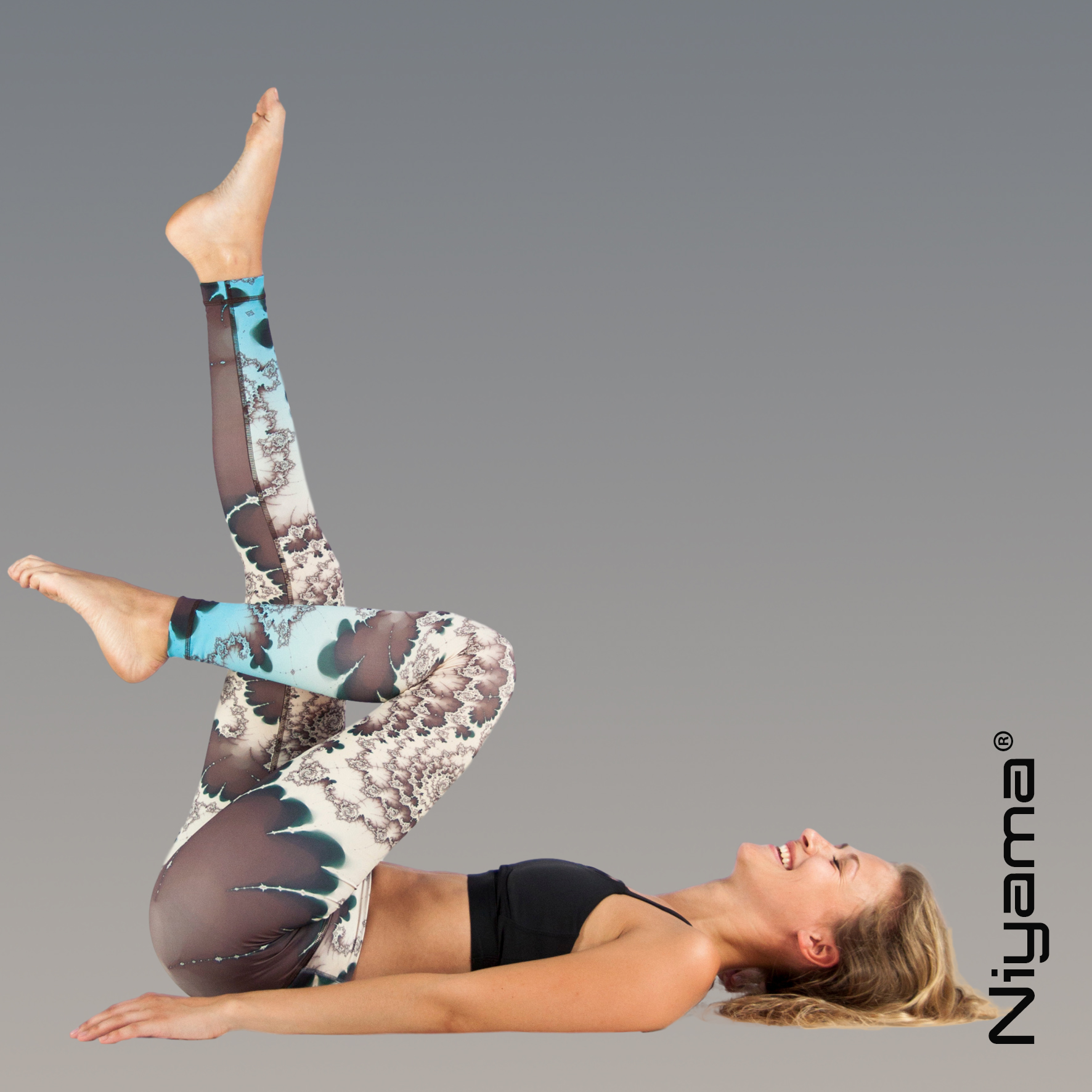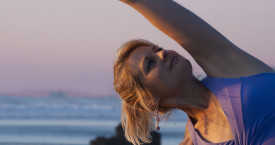 Balance Your Body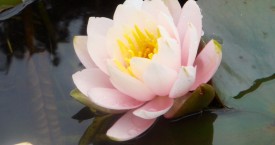 Balance Your Energy and Spirit
Energy Healing
Reiki Training Classes
Energy Healing for your Pets
Distant Energy Healing
Chakra Alignment
Guided Meditations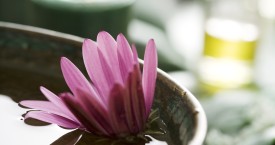 Balance Your Mind and Emotions
Holistic Life Coaching
Aromatherapy
Intuitive Readings
Testimonials
While visiting the lovely town of Mendocino over the 4th of July weekend, I had the great pleasure to attend the Monday morning yoga session of Tanja Kern. Her class was a wonderful start to the day and very refreshing, a full-body stretch that tuned me up. Her teaching style was personal and engaging, and I felt very good at the end of the session. Thank you, Tanja–Ed Castellini