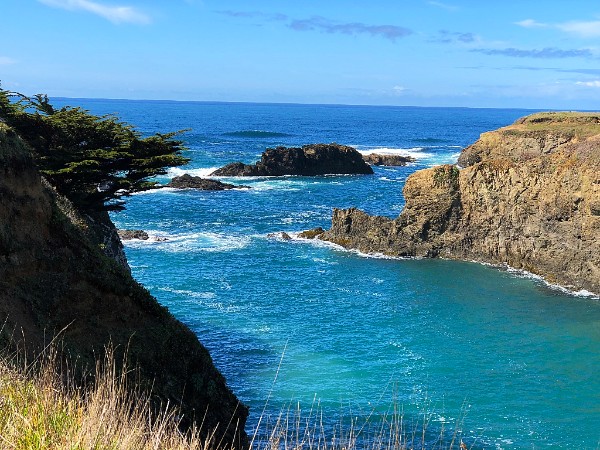 Greetings to you, lovely soul!
This is what the beautiful coast in Mendocino looks like.
I would like you to come and experience the magic of Mendocino by joining our Spring Goddess Yoga Retreat! You deserve this! Time for yourself. Breathing fresh ocean air. Time to relax and rejuvenate!
Take a day or the whole weekend. Make it yours!
I know that life can be crazy, so I wanted to send out one final reminder that doors for early bird enrollment are closing at midnight tonight!
Still considering? Here's what some of the participants of our last Autumn Yoga retreat had to say. You can also see some moments of our day there and the view from the location.
Time is running out to join us, and I'd be so excited to see your name on the list of participants!
So, what do you say?
See you soon!
Wishing you a beautiful Monday full of light, happiness and love.
Many blessings from my heart to yours,
Tanja
—–
Tanja Alexandra Kern