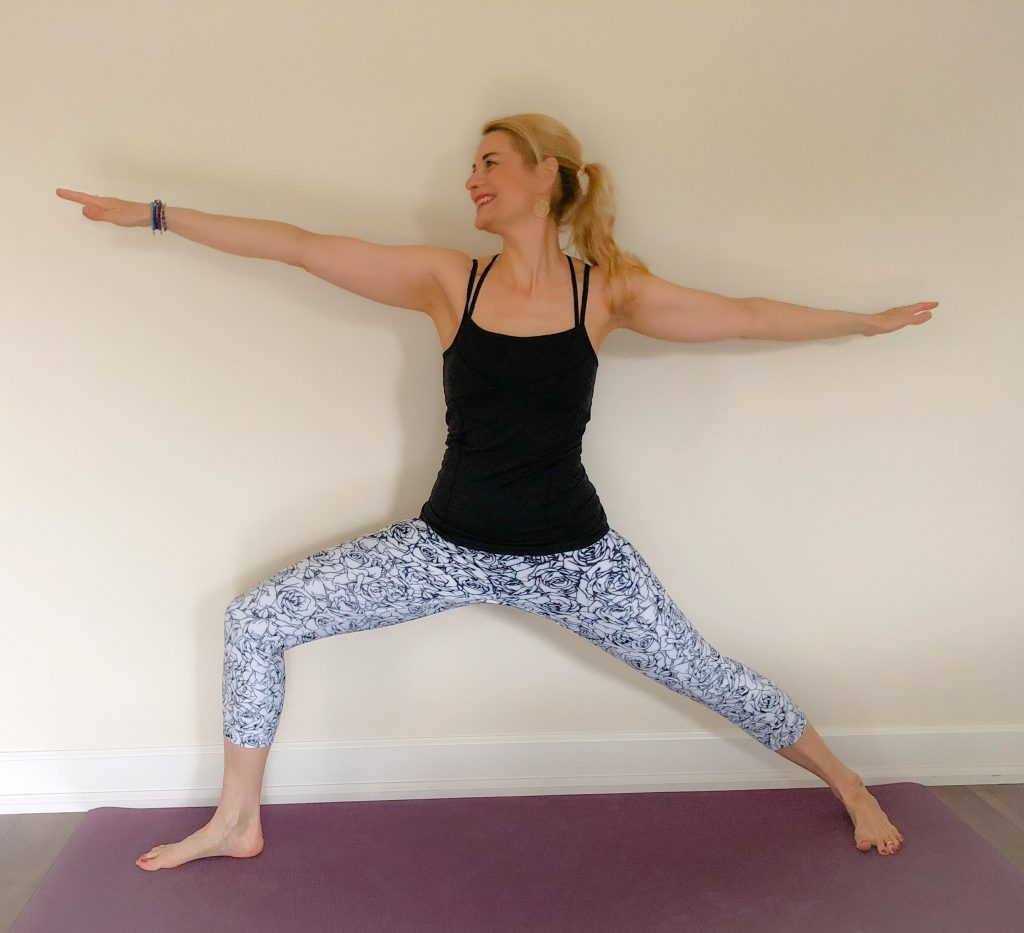 Greetings to you, lovely soul, and welcome to a new series of articles that aim to provide you with tools, inspiration, and insight on how to empower yourself.
Today I invite you to consider for just a moment how you would feel if you could let go of all of your worries, fear and insecurities. Take a few deep breaths, close your eyes, and just imagine.
Do you ever feel burdened by putting too much pressure on yourself, rushing through you day, experiencing criticism, doubt, and judgment? Are you being held back by your limited belief system, are constantly comparing yourself to others, and are holding back your truth?
I am passionate about supporting you in feeling empowered, energized and in harmony with yourself and your life.
I worked ten years in a successful corporate job and know how stress can affect you on all levels. To follow the calling of my heart I had to overcome many obstacles, face uncertainty and keep believing. Self-care was crucial and helped me to stay on my path.
Allow me to support you in discovering the benefits of self-care by practicing the ancient transformational healing techniques like yoga, coaching, mediation, mindfulness, aromatherapy and more. It is my pleasure to guide you on your journey to optimal health, empowerment, well-being and fulfillment. I have been practicing and teaching these amazing healing tools for over a decade now and can't wait to assist you in transforming your life.
Empowering yourself starts from within. However, don't underestimate the power of your external environment, the way to dress and groom yourself, the people you surround yourself with, as well as your mental consciousness.
In the upcoming articles we'll continue to look at ways to empower ourselves physically, mentally, emotionally and spiritually.

Today let's look how you can boost your self-esteem by wearing elegant athletic wear that makes you feel good on and off the mat.
Have you ever noticed how wearing clothes that you really love make you feel more confident? 
Now add flattering, high quality clothing to a brand that celebrates's women's beauty, strength and grace. 
Allow me to introduce you to KiraGrace. 😊
Kira Grace is 100% female-owned and committed to empowering women and giving back. All of their beautiful clothing is manufactured in the U.S.A. 
It is a wonderful company to be affiliated with and I am so excited and honored to be a Warrior Ambassador for KiraGrace! 🙏🏻💕😊
Here's what they say about their ambassadors:
"Great change in the world starts with the beat of one passionate heart. Our Global Ambassador and Warrior Ambassador programs recognize and applaud the strong, influential women in our yoga community and support the impact they are making in the world. These local and global ambassadors embody the ideals of KiraGrace and inspire us to live fuller, freer, and more graciously every single day. We are so thankful to share this community of mutual support and inspiration with these amazing women." 
I believe that it is time that women inspire and encourage each other and let go of envy. Together we can support each other and empower others to discover their light, inspirational purpose, and authenticity.

I love how the Goddess Corset Cami from Kira Grace really supports me in unleashing my inner Goddess. The romantic corset detailing makes this cami a stunning and super beautiful top that can be worn on and off the mat. The luxurious material of this top hugs my body perfectly and stays put as I move through my practice.
The straps are very stylish and I find this cami to be flattering, sexy, elegant and chic.

The high-waisted yoga capri in etched floral print feels so luxuriously soft, yet offer the perfect compression. I really love that they come with a high-rise waistband that helps to have them stay put as I move through yoga practice.
The pants feel super comfortable and are 100% opaque. I appreciate the feminine and graceful design that remains beautiful even when stretched.
Thank you, KiraGrace! 🙏🏻
So now I encourage you to put on a new outfit in your favorite colors and see how it makes you feel!
If you like, add some accessories, like scarves, jewelry, and a wonderful pair of shoes. Take it even further by making an appointment at the hair or beauty salon. Be creative, playful, wild and free! Have fun with it!
If you need help picking the right design, colors, style, accessories, etc, let me know. I'd be thrilled to help you find the perfect new outfit!
Let me know your thoughts, experience, and any comments below this blog post on the Mendocino Healing website, on the Mendocino Healing Facebook page, Instragram page or via email. I look forward to hearing from you!
It's time to shine your light! ✨
Many blessings from my heart to yours 💖
Tanja
—–
Tanja Alexandra Kern