Would you like to find ways to discover, balance and connect to your chakras?
This workshop invites you to explore the magical world of chakras. Learn how to sense and feel your own chakras, understand more about their specifics, and look into how to approach them from different senses.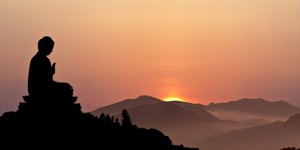 We use yoga, aromatherapy and guided meditation to connect with our chakras and balance them.
This will be an intimate small class setting, with lots of attention given.
Classes take place from 3.30 – 4.30 p.m. on the following dates. 
– Thursday, October 2nd
– Tuesday, October 7th
– Thursday, October 9th
If you wish to register for this workshop please contact me by email. Space is limited. 
Early bird special: Register by September 19th and receive 10% off.
Whole Series: $75