Would you like to find ways to discover, balance and connect to your chakras?
This workshop invites you to explore the magical world of chakras. Learn how to sense and feel your own chakras, understand more about their specifics, and look into how to approach them from different senses.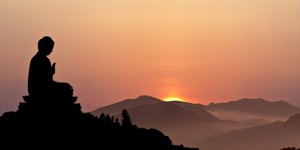 We use yoga, aromatherapy and guided meditation to connect with our chakras and balance them.