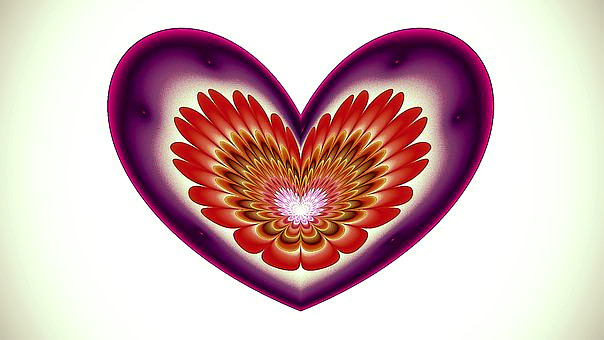 Guide to Opening Up the Heart Chakra: 5 Tips on Ways to Open Your Heart Chakra
Love is in the Air. Red roses, chocolate hearts, and teddy bears start popping up everywhere around us and we realize that Valentine's Day is just around the corner.
Valentine's Day offers us a lovely reminder to celebrate love.
Please remember, that whether you are in a relationship or ...
Continue Reading →