Are you ready to live a balanced, healthy, happy and joyful life?
Bring yourself back into your natural state of balance
and watch your life unfold in miraculous ways.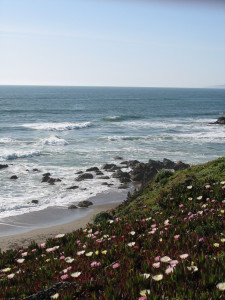 EMBRACE CHANGE
"Change is not something that we should fear. Rather, it is something that we should welcome. For without change, nothing in this world would ever grow or blossom, and no one in this world would ever move forward to become the person they're meant to be." 

~ BKS Inyengar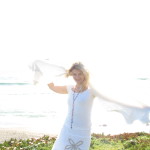 As the season changes from spring to summer you may have noticed nature changing, flowers blooming, birds chirping happily.
Are you ready for a change? Have you been wanting to let go of the old and welcome new, wonderful things into your life? Have you been feeling stuck in your life, looking for the love of your life, wanting to loose weight, eat and live healthier, bring vitality, energy and strength to your body, mind and spirit?
 If your answer is yes to any of the above questions, sign up today for a session package that will be tailored to your specific needs to:
Reduce Stress and increase energy

Attract and Manifest all that your heart desires


Lose weight and create healthy eating habits

Identify and change limiting beliefs

Reclaim your personal power and trust your inner wisdom

Find clarity and motivation for taking inspired action

Align your body, mind, heart and spirit with private yoga sessions
Register soon to reserve your session package and still benefit from our special discounted prices.
For a single session you can now save $15 (pay only $110 instead of $125), and for a 4 session package price you can save $100 (pay only $400 instead of $500). A consultation ahead of your session(s) will be free of charge.
Have a great summer!