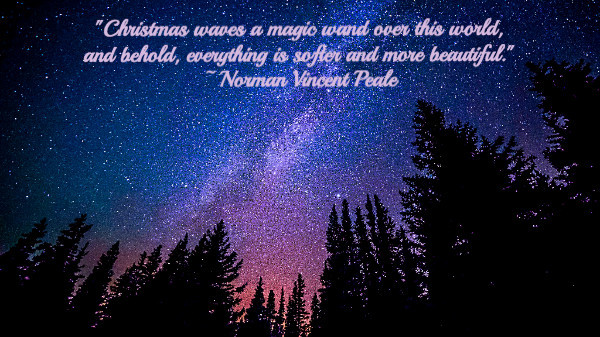 "My idea of Christmas,
whether old-fashioned or modern,
is very simple: loving others.
Come to think of it,
why do we have to wait for Christmas to do that?"
~ Bob Hope
"May the spirit of giving,
Go on through the year,
Bringing love, laughter,
Hope, and good cheer.
Gifts wrapped with charity,
Joy, peace, and grace,
Ribboned with happiness,
A tender embrace."

~Norma Woodbridge
The holiday season provides us with another fantastic opportunity
to reflect on our blessings.
I would like to offer you my heartfelt gratitude
for your being part of our lovely Mendocino Healing community!
It's been an amazing year and I am so grateful for you!
Wishing you and your loved ones
a wonderful and magical holiday season!
May your New Year be filled with
happiness, health, love, and light!
Fondly,
Tanja
——
Tanja Alexandra Kern

This is my wish for you:
peace of mind,
prosperity through the year,
happiness that multiplies,
health for you and yours,
fun around every corner,
energy to chase your dreams,
joy to fill your holidays!
~ D.M. Dellinger