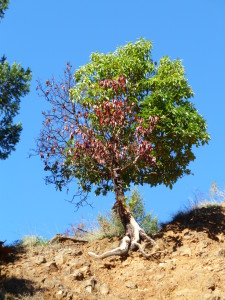 "Through celebrations in their season are the deeper powers of human nature realized."
~Rudolf Steiner

"Autumn is a second spring when every leaf is a flower."
~ Albert Camus
Autumnal Equinox is the day when day and night are divided equally. We say farewell to summer and welcome fall.
This transition into autumn invites us to reflect and bring our life into harmony and ...
Continue Reading →