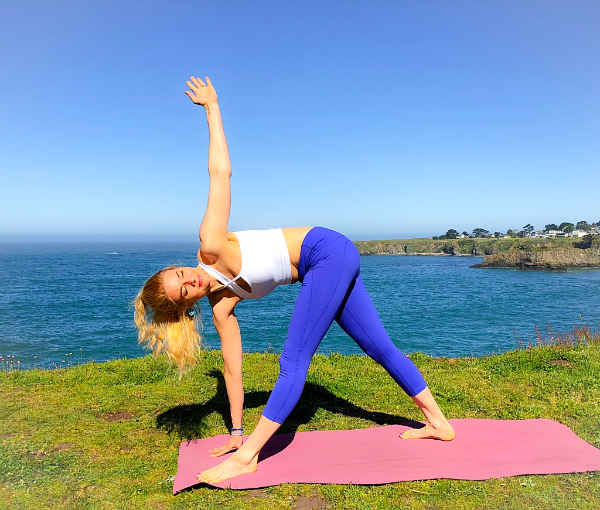 Greetings to you, lovely soul, and welcome our series of articles that aim to provide you with tools, inspiration, and insight on how to empower yourself.
Today I am here to remind you that you are stronger than you think.
Asana yoga practice is a wonderful way to realize that. When teaching class, I love challenging my students to hold just a ...
Continue Reading →