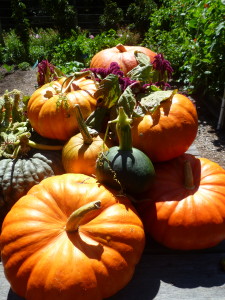 Many blessings to you on Thanksgiving and always!

With my heartfelt gratitude to you cherished reader, valued client, friend or family, for your loyalty, kindness, care and support!
Thanksgiving is a holiday to remind us of all the abundance and beauty in our lives, our relationships, loved ones, animal companions, home, food, warmth and kindness that surround us. While it is a wonderful day ...
Continue Reading →