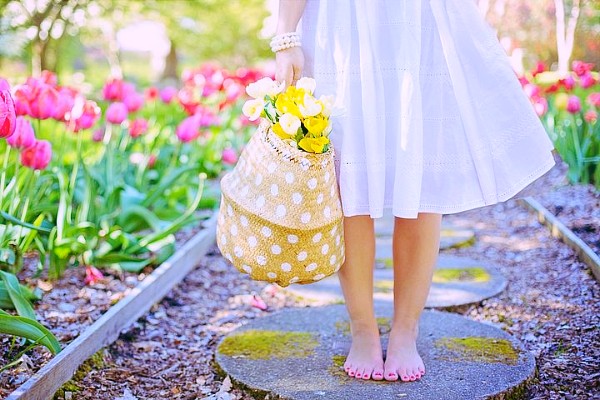 Vernal Equinox, the start of the spring season on March, 20th, 2018 in the Northern Hemisphere (fall equinox in the Southern Hemisphere), marks the day when day and night are of equal length.
As nature moves from cold and darkness to light and warmth, we feel the potent energy vibrations of new beginnings, possibilities, dreams, renewal, growth, and transformation.
Since ancient times, the Earth Goddess ...
Continue Reading →