Greetings, dearest reader!
In the midst of your busy life, I would like you to pause for a moment.
When was the last time you had a good laugh? When was the last time you felt true, inner happiness? When was the last time you did something nice for yourself?
"It's not selfish to love yourself, take care of yourself,
and to make your happiness a priority. It's necessary."
~ Mandy Hale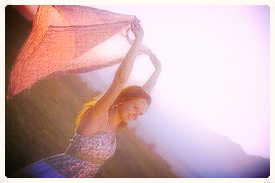 Due to popular demand Goddess Yoga is back on the schedule!
This class will now be here for you on a continuous basis to support you in connecting to your inner wisdom and power by combining yoga with holistic life coaching to tap into your higher consciousness. In addition we will follow the ancient tradition of aligning our female energies to the phases of the moon and celebrate the magic of being ...
Continue Reading →