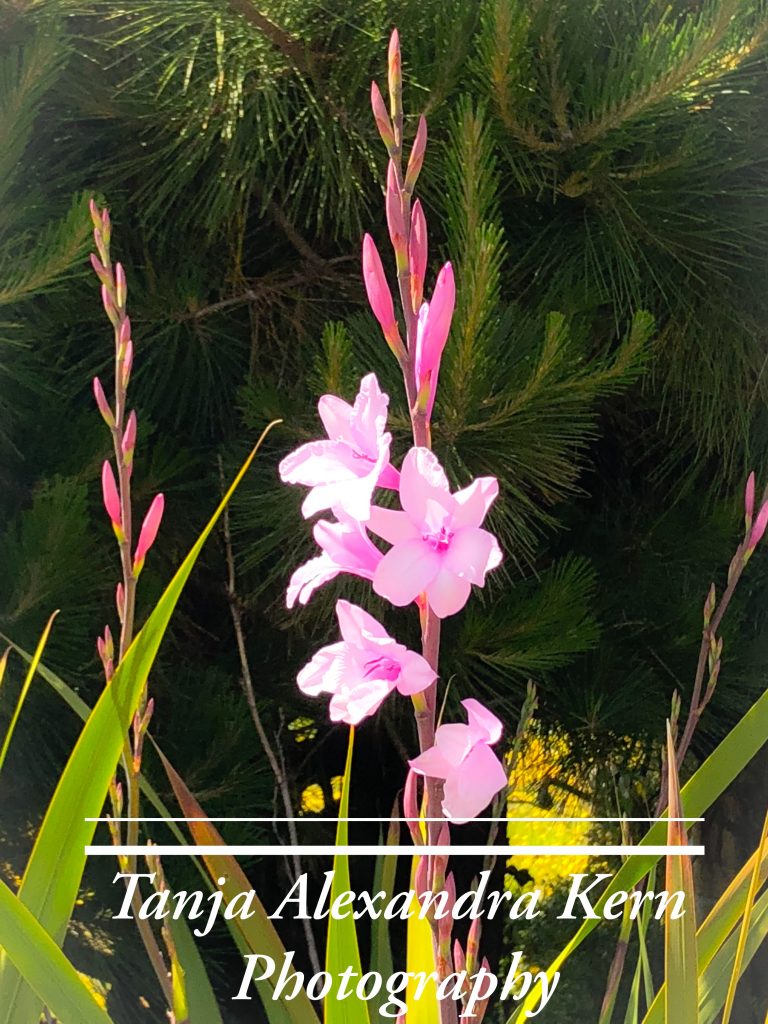 Greetings to you, beautiful soul, and welcome to part four of our series of articles that aim to provide you with tools, inspiration, and insight on how to empower yourself.
Today I encourage bring ease into your life by deleting just one word from your vocabulary!
This one word provides great ...
Continue Reading →