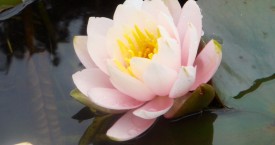 Holistic Life Coaching  Receive guidance and support to start living the happy and fulfilled life that you envision.
Are you curious to find out how to make your life more fulfilling, find the purpose in your life, loose weight, attract certain people and things into your life, become more balanced and peaceful or start eating a better diet? If you answer yes to any of those questions, our coaching sessions are for you.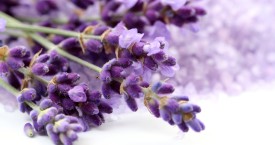 Aromatherapy  Aromatherapy is the use of essential oils extracted from flowers and plants in order to improve and prevent disease. Your trained aromatherapist will carefully select oils for your unique needs.
Aromatherapy works on your mood and emotions, helps to focus or calm your mind, improve and prevent physical ailments and touches your spirit.
Receive an individualized potion for your needs that helps you to lift your mood in the morning, to stay focused during the day, to sleep better at night, to release headaches, itches, pains & aches, to nourish your skin and balance body, mind and spirit at the same time.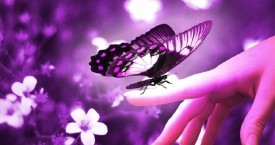 Intuitive Readings  Are you open to receive spiritual guidance? We will use Lenormand or Angel Cards as a medium to bring about insight and light to your questions.