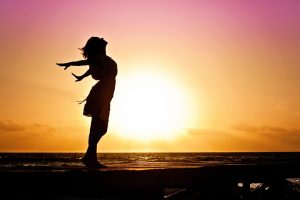 Are you ready to live a life of vibrant health, energy and well-being?
Would you like to boost your body image (no matter how much you weigh), understand food cravings, like to shed a few pounds, or just want to feel better in your own skin?
If so, please come and join the upcoming workshop where we begin to explore our way to ...
Continue Reading →