Many of us lead very busy lives. Ironically, the more stress we have, the less inclined we are to take time for ourselves.
I invite you to turn this pattern around by investing in your health and well-being first.
You don't have to wait for a retreat in an exotic location or the long awaited vacation to relax and refresh your spirits.
Continue Reading →
Beltane (Gaelic May Day Festival or "spring time festival of optimism") and 1st of May have been celebrated for thousands of years to welcome summer, warmth, new life and sunlight. It is a season of flowering, lighthearted bliss, fertility, sunshine and delights of life. This festival occurs at the end of April/beginning of May in the Northern Hemisphere and the end of October/beginning of November in the Southern Hemisphere.
Continue Reading →

Greetings and welcome to part 4 of our series "The Secret to Self-Empowerment"! I am happy you are here and thank you for your interest and support!
Have you been able to apply some of the principles the earlier articles talked about? How has it been going for you?
In case you are a new subscriber, a big welcome to you! You can find our earlier articles here:
– ...
Continue Reading →
As the days are slowly warming up, it is time to leave winter sluggishness behind and to revamp our energies.
Here are 5 ways to be more alert this spring.
Morning Meditation
Get up 15 minutes earlier and make it to your meditation cushion or a comfortable spot where you can sit undisturbed for a little while. If you like, light a candle, play some relaxing music, and set ...
Continue Reading →
Mendocino Healing
Discover Optimal Health, Happiness and Wellbeing.
New Year, New You
Join our upcoming Happiness Course!
The New Year is approaching and with it our Hopes, Dreams and Resolutions for a Healthy, Happy and Wonderful New Year!
Kick off the new year with our Happiness Course!
Manifest the Year of Your Dreams!
Our Happiness Course is designed to explore ancient wisdom traditions and holistic modalities to help support you in Believing in Yourself, and ...
Continue Reading →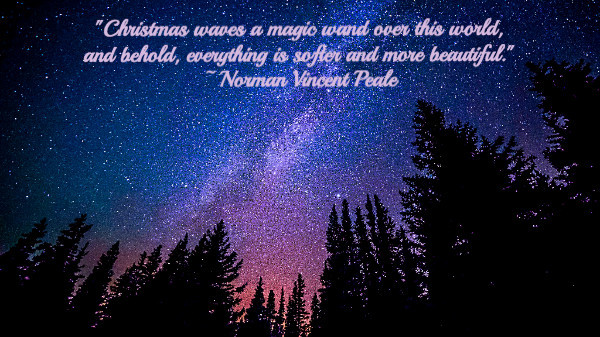 "My idea of Christmas,
whether old-fashioned or modern,
is very simple: loving others.
Come to think of it,
why do we have to wait for Christmas to do that?"
~ Bob Hope
"May the spirit of giving,
Go on through the year,
Bringing love, laughter,
Hope, and good cheer.
Gifts wrapped with charity,
Joy, peace, and grace,

Continue Reading →
Are you still looking for a meaningful, yoga-inspired gift for your loved ones this season? Let your gift be a token of inspiration, and well-being that lasts beyond the holidays.
Here's a list of just a few of my favorite items from brands that I love, as well as a local gem.
Consider giving yourself an inspirational gift as well. You deserve it!
Add some glam and shine to yoga practice and beyond ...
Continue Reading →