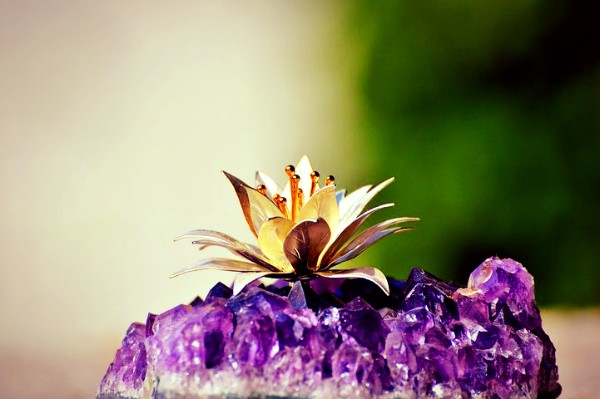 The new season of spring invites us to release the stagnant energies of winter and to embrace rejuvenation, growth and transformation.
Raise your vibrations and enhance your spirits in alignment with nature by utilizing the magic of crystals!

To activate the powerful healing energies of the stones, remember that it is important to take good care ...
Continue Reading →