"Where Attention goes Energy flows; Where Intention goes Energy flows!"
~ James Redfield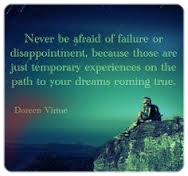 You may like to consider the following steps to guide and support you during your time of transition.
1. Practice Mindfulness
As you go through a change in your life, take this time to explore, study and understand your own process. You ...
Continue Reading →